We go beyond designing sustainable jewellery to designing a better world through good design
OUR SUSTAINABLITY PROMISE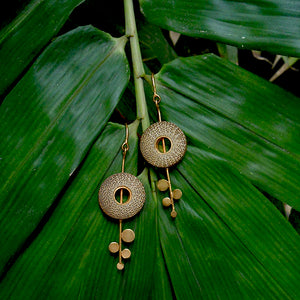 CLEAN
We ensure our pieces are made from clean material. We use ethically-sourced materials which are up-cycled, repurposed, recyclable and renewable.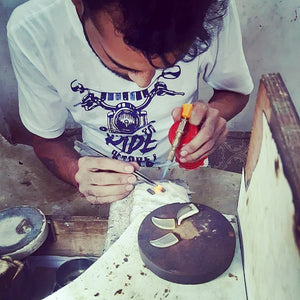 CRAFTED
Our pieces are handcrafted by traditional and contemporary craftspeople. We try and keep skills alive and use traditional methods in contemporary ways to keep tradition dynamic.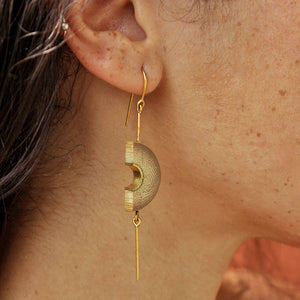 SLOW
We don't design as per mainstream trends or seasons. We want to shake the giant machine which controls the fashion world. We are trend agnostic and as slow as they come.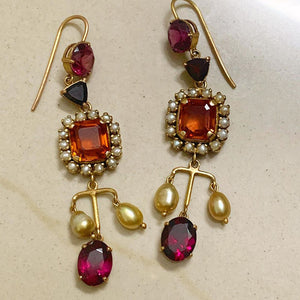 COLLABORATIVE
We often create unique pieces just for you, because we want our wearers to love our pieces and don't want them to end up in a landfill anytime soon. We especially love creating fine-jewelry designs in collaboration with you.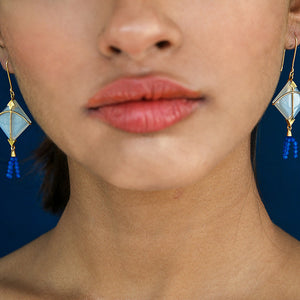 EMOTIONALLY-DURABLE
We design classic pieces which are often whimsical and contemporary. We want our pieces to tug at your heart strings and become future heirlooms. We aim to create emotionally-durable design which stays around longer because you love it.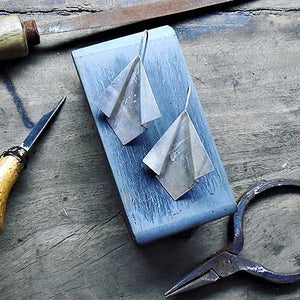 SAFE
We work hard to ensure our products are safe for everyone involved—our craftspeople, the environment and of course you! Our products are nickel free, and made through safe production techniques.